Find heaters by...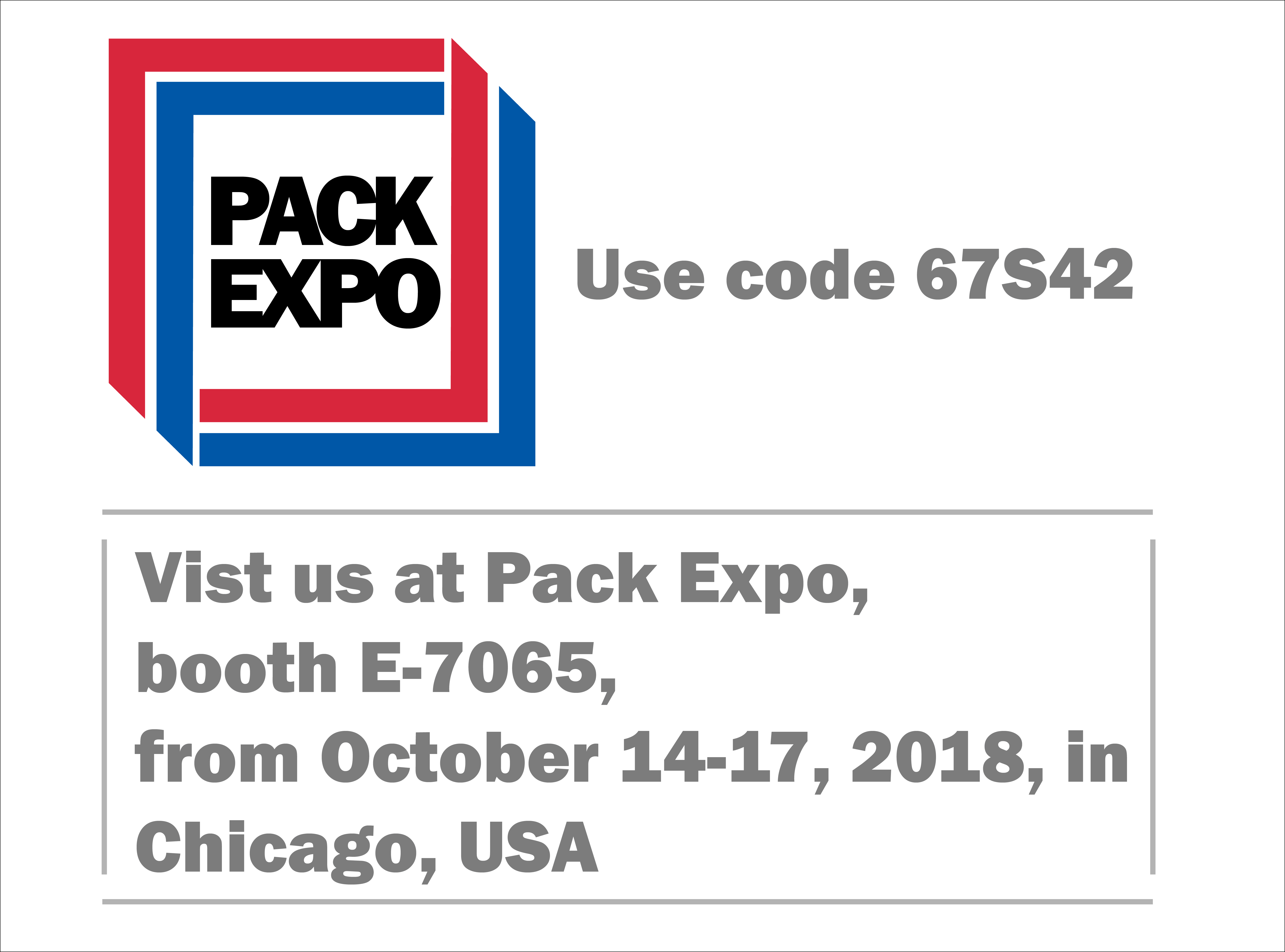 Register Here
Laboratory Beaker Heaters
Laboratory Beaker Heaters
Beaker heaters fit standard sized beakers with an easy-to-install and -remove hook-and-loop closure. Heating is uniform across the surface of the beaker. The heaters are resistant to moisture and chemicals, and can see maximum exposures to 450°F. 
If you have any questions regarding laboratory beaker heaters, please call us at 866-685-4443, e-mail us, or send us a contact form.